Dan Skelly at Orson Hill Realty: Your Trusted Realtor for Foothills Homes
When it comes to buying or selling your home, peace of mind is crucial. That's why choosing a Realtor is the best decision you can make. By selecting a Realtor, you are guaranteed to work with a professional who upholds the highest ethical standards and is dedicated to providing exceptional service. Thank you for considering me as your Realtor. With offices in Evergreen and Conifer, I am a Real Estate Broker at Orson Hill Realty specializing in foothills homes for sale. I am excited to assist you in your real estate journey, whether you are buying or selling. Additionally, I have a network of buyers interested in land, horse properties, and ranches.
Why Choose a Realtor?
By choosing a Realtor over any other real estate agent, you can have confidence that you are partnering with a trusted professional who will prioritize your interests. Realtors adhere to a strict code of ethics and are committed to providing the highest level of service to their clients. When you work with me, you can trust that I will always put your needs first, ensuring a smooth and successful real estate transaction.
Orson Hill Realty: Your Trusted Partner
At Orson Hill Realty, I am proud to be part of a reputable brokerage that prioritizes client satisfaction. With a commitment to excellence and a strong presence in the Denver foothills, Orson Hill Realty is well-equipped to handle all your real estate needs. As an experienced Real Estate Broker, I have extensive knowledge of the local market and a deep understanding of the unique aspects of buying and selling homes in the foothills area. You can rely on my expertise to guide you through the entire process, from finding the perfect property to negotiating the best terms.
Comprehensive Services for Buyers and Sellers
Whether you are buying or selling a home, I offer a comprehensive range of services tailored to your specific needs. As a listing agent, I utilize cutting-edge technology and digital marketing strategies to ensure your property receives maximum exposure. I will showcase your home to potential buyers in your target market, helping you sell quickly and for the best possible price.
As a buyer's agent, I understand the importance of finding your dream home. I will set up personalized property alerts to notify you as soon as homes that match your criteria hit the market. I am committed to providing you with real-time updates, detailed property information, and conducting virtual or in-person tours to help you make informed decisions.
Beyond Residential Properties: Land, Horse Property, and Ranches
In addition to residential properties, I have a particular expertise in land, horse properties, and ranches. If you are searching for the perfect parcel of land to build your dream home, a property suitable for equestrian pursuits, or a working ranch, I have the knowledge and resources to assist you. I understand the unique considerations and requirements of these property types and will help you find the ideal match for your needs and aspirations.
Choose Dan the Broker for a Seamless Real Estate Experience
As your Realtor at Orson Hill Realty, I am committed to providing you with a seamless and enjoyable real estate experience. With a customer-centric approach, I will listen to your goals and tailor my services to meet your specific needs. Whether you are a buyer or seller, I will be your trusted advisor, skilled negotiator, and dedicated advocate throughout the entire process.
If you are ready to buy or sell a property in the Denver foothills, I encourage you to reach out to me today. I am excited to help you achieve your real estate goals and provide you with the peace of mind that comes from working with a trusted Realtor. Contact me, Dan Skelly, at Orson Hill Realty, and let's make your next
Set up an Appointment or Showing – Contact Danny Skelly
Orson Hill Realty
30792 Southview Drive #110
Evergreen, CO 80439
Directions via Google Maps

303-835-9895

We have the best listing agents. We can list any home in Colorado. We specialize in luxury homes and horse properties but will work at any price point. We treat all clients the same. You get luxury service for any priced home. We sell your home fast and for the right price.
Our team of buyer agents for helping you find a home know the area. They are very experienced and know how to negotiate the best price for you based on the real estate market conditions. Sign up on our website for real time property alerts.
We are a high tech brokerage. We have multiple high traffic websites and market your home throughout the internet with digital marketing and on our websites. 90% of buyers find their home online. Our technology help our buyers and sellers call us to find out how!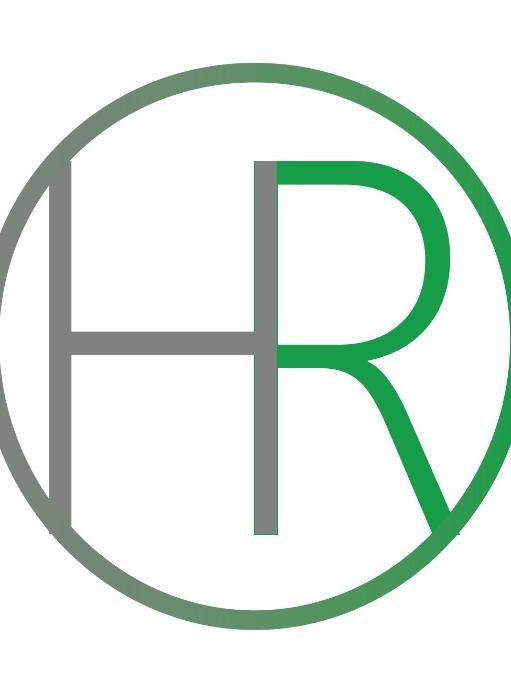 Orson Hill Realty
A Real Estate Company That Puts Clients First
https://orsonhillrealty.com
A Different Kind of Real Estate Company
Orson Hill Realty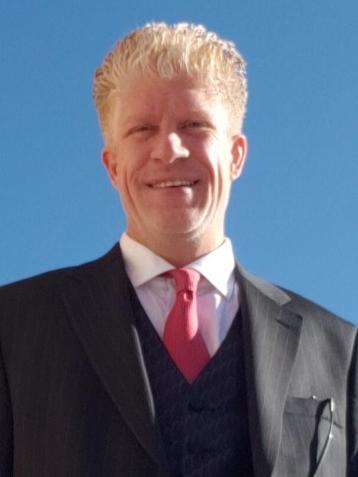 Danny Skelly
Owner/Employing Broker (Buyer and Seller Agent)
Realtor
A different kind of Realtor
Orson Hill Realty
You can have a piece of mind knowing you chose a Realtor to help you buy or sell your home. You know you are getting a professional with a high level of ethics when you chose a Realtor over just any other real estate agent. Thank you for giving me the opportunity to be your Realtor. If you are
looking for a Real Estate Broker from Keller Williams
who is also a Realtor with offices in Evergreen and Conifer who specializes in foothills Homes for Sale, contact Dan the broker to help you buy or sell your next property. I also have buyers looking for Land, Horse Property and Ranches.