Real Estate Agent Colorado
Looking For My Florida Office?
Dan is a seasoned real estate professional and business owner with extensive experience in both Colorado and Florida. As the broker and owner of Orson Hill Realty, he has established a strong presence in Evergreen, Colorado, offering top-notch real estate services to the local community. In addition to owning Orson Hill Realty, Dan is also a licensed real estate agent at Platinum Real Estate on Marco Island, Florida, where he leverages his expertise to serve clients in the Sunshine State.
Throughout his adult life, Dan has been a dedicated business owner, managing various ventures, including several real estate websites. His online portfolio includes Foothills Real Property, Orson Hill Realty, SW Florida Homes for Sale, OHR Real Estate News, and Dan's Real Estate. These platforms reflect his commitment to providing valuable real estate information and services to clients across different regions.
With a reputation for integrity, expertise, and a client-centered approach, Dan continues to make significant contributions to the real estate industry, helping clients navigate the complexities of buying and selling properties in both Colorado and Florida.
Set up an Appointment or Showing – Contact Danny Skelly
Danny Skelly
Orson Hill Realty
30792 Southview Drive #110A
Evergreen, CO 80439
Directions via Google Maps

303-503-8793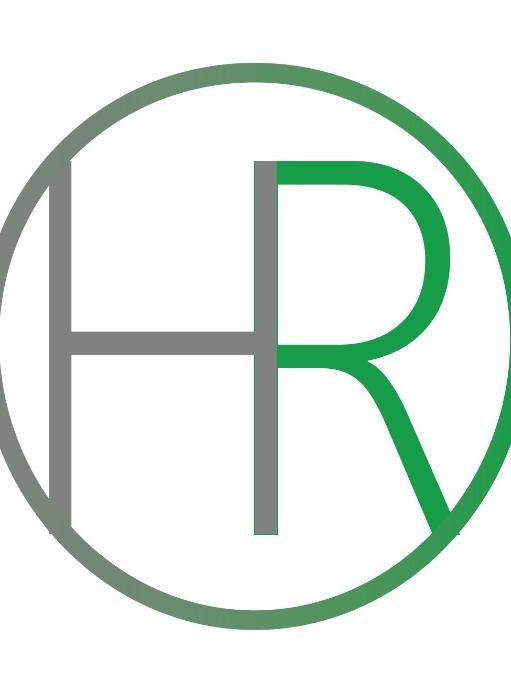 Orson Hill Realty
A Real Estate Company That Puts Clients First
https://orsonhillrealty.com
A Different Kind of Real Estate Company
Orson Hill Realty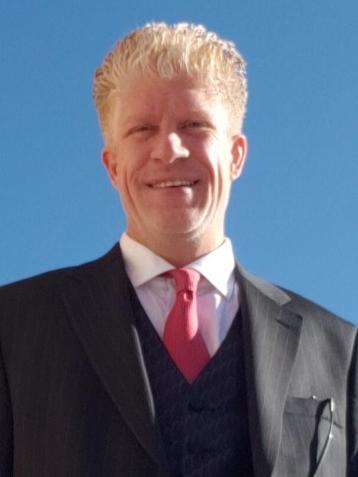 Danny Skelly
Owner/Employing Broker (Buyer and Seller Agent)
Realtor
A different kind of Realtor
Orson Hill Realty