What does it mean if a real estate agent "buys" a listing
It drives me crazy when I go on a real estate listing appointment after (or even before) another broker tells a potential client their home is worth more than it is. One thing people need to understand when they are listing their home is that the selling agent has nothing to do with what your home sells for. You have nothing to do what your home sells for. Do you understand who does? It is the market. The market alone determines what your home is worth.
When a shady agent comes in to your home and tells you that your 500′ Sq cabin built in 1960 with a leaky roof, popcorn ceiling, no heat and a smell that just won't go away that is located 15 feet from I-70 is worth $1,800,000 you may want to call someone else. Many real estate agents will do this to get what is called a "sign listing". A sign listing is basically a place for them to put their sign for advertising purposes. If you have 3 other brokers telling you one price and one broker telling you a higher price, you should be careful. People that are looking for homes for sale in Evergreen Colorado or any town in the US ,they are smart enough to know if you and your broker have overpriced your home.
Understanding the Concept of a Real Estate Agent "Buying" a Listing
The real estate market is a complex and dynamic field, and one of the practices that often confuses people is when a real estate agent "buys" a listing. This term can be misleading as it doesn't literally mean that the agent is purchasing the property. Instead, it refers to a situation where an agent promises a potential client a higher sale price for their property than what the market might realistically offer. This is often done to secure the listing and get the opportunity to advertise their services.
The Market Determines the Value
It's important to understand that the selling agent, the homeowner, or even the buyer doesn't determine the ultimate value of a property. The market does. Factors such as the location of the property, its condition, the demand and supply dynamics at the time of sale, and comparable sales in the area all contribute to the final selling price.
The Dangers of Overpricing
When an agent suggests a listing price significantly higher than the market value, it can create unrealistic expectations for the seller. This practice, often used to secure a "sign listing" (a listing primarily used for advertising purposes), can lead to the property staying on the market for a longer period and may even require price adjustments down the line.
The Role of the Agent
A professional and ethical real estate agent's role is to provide a realistic estimate of the property's value based on a comprehensive market analysis. They should guide the seller in understanding the market dynamics and setting a competitive price that will attract potential buyers.
Choosing the Right Agent
When choosing a real estate agent, it's crucial to look beyond the listing price they suggest. Consider their knowledge of the local market, their marketing strategy, and their online presence. In today's digital age, a strong online presence is crucial as most buyers start their home search online.
The Bottom Line
In conclusion, while the idea of a higher sale price might be tempting, it's essential to stay grounded in the realities of the market. A professional real estate agent will provide a realistic valuation and a comprehensive strategy to sell your property at the best possible price. Remember, the goal is not just to list your property but to sell it successfully.
Real Estate in Evergreen, Colorado
If you're considering selling or buying a property in Evergreen, Colorado, or the surrounding areas, it's crucial to work with a real estate agent who understands the local market dynamics. Evergreen offers a unique blend of small-town charm and easy access to the city amenities of Denver, making it a desirable location for many homebuyers. Whether you're selling a property or looking for homes for sale in Evergreen, Colorado, working with a knowledgeable and experienced agent can make the process smoother and more successful.
I don't care who your agent is the chances of them getting over market value is very slim. Not to mention that property still needs to appraise. A bank and appraiser doesn't really care if your broker told you you can get a specific price for your home. They only care about market value.
I have been on many listing appointments that people say "Joe Agent said I can get $75,000 more than what you say I can" my immediate response is "That's great so Joe Agent is buying your home for that price?" of course I know the answer to that question. Sometimes I am snarky when I need to get through to people that are living in a fairy tale land.
The moral of this story is if you serious about selling your home don't just go with the guy that says they can sell your home for the top price. He is probably just looking for a spot to advertise his business. Look at other things like their website, web traffic and presence. Remember 90% of people start their home search online.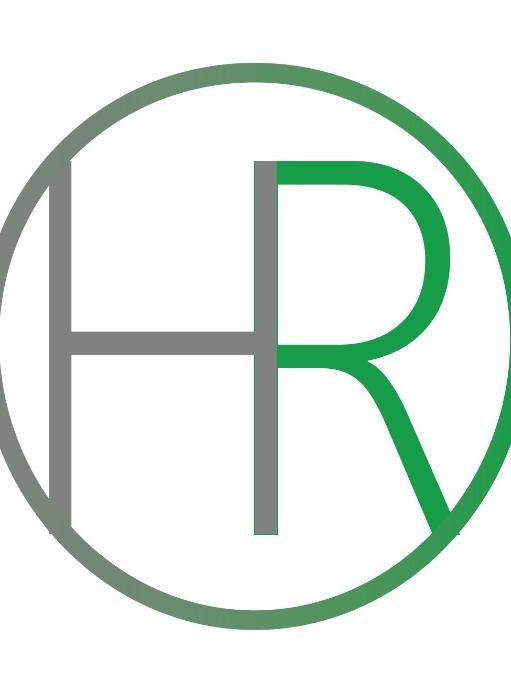 Orson Hill Realty
A Real Estate Company That Puts Clients First
https://orsonhillrealty.com
A Different Kind of Real Estate Company
Orson Hill Realty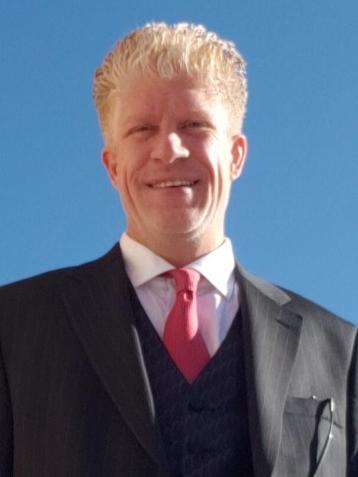 Danny Skelly
Owner/Employing Broker (Buyer and Seller Agent)
Realtor
A different kind of Realtor
Orson Hill Realty