When a buyer or seller is looking for the best real estate company they sometimes feel the bigger the better. That is not always, actually it is rarely the case. When it comes to real estate the customer service and the knowledge is the most important. The way most real estate companies become the largest is by recruiting everyone and everybody the moment they walk out of real estate school. It is very difficult for a real estate brokerage to recruit, in mass numbers, established agents. There is a lot that goes into an agent leaving firms. They need to rebrand, new cards, signs, literature you name it and it is all at the agents expense. So the best way for a national real estate firm to become the "biggest" with the most agents is to recruit people that are not established and are not currently working for a brokerage yet.
How real estate companies recruit
I can personally speak for the way Keller Williams recruits because that is where I started my real estate career. It was a good company to get
in the door. At the time they were second in the nation behind Remax. They then had a huge recruiting drive to steal the title of the most amount of brokers. When I joined the team I was interviewed before I even passed my state or national test. It was nice to feel wanted and I did not understand at the time an agent is actually doing the real estate brokerage a favor by joining, not the other way around. Some real estate companies give incentives to existing agents to bring other Realtors on the team. Kind of like a multi level or pyramid scheme. This is how many companies grow and become so large.
What this means for the service of these real estate companies
What this means for the public is they may be getting agents fresh out of school. The employing brokers teach them to use collective words like "we" and "our team" so they are not really talking about themselves as much as the entire company. A little misleading but very acceptable practice across the real estate industry. It also means that it may be harder to reach a very busy agent. Hard for you to get a return call and hard for another agent to reach them as well. This makes for a bad situation in the intense market we are in today. It is very important to get in touch with an agent with how fast the market is moving now.
In Conclusion The Bigger Real Estate Companies Might Not Be Your Best Solution
In this day of the internet and digital marketing the size of the brokerage firm means nothing. It actually may be hurting and not helping. Think about a national company in a smaller market. A seller pays a franchise fee hidden in the listing fees. That money will not be going to marketing even in your state. They will use that money to promote themselves in larger markets. The ones like NY and LA where there is high volume and huge commission potential. It is just good business. Smaller companies like Orson Hill Realty spend their money either locally or marketing your home directly. That means more people see your home and more people walk through and as a result your will sell your home faster and for more money. The boutique real estate companies also do not have the overhead the larger franchise companies have either. They charge their Realtors less money and less split so the individual agent has more money to invest on marketing your listing.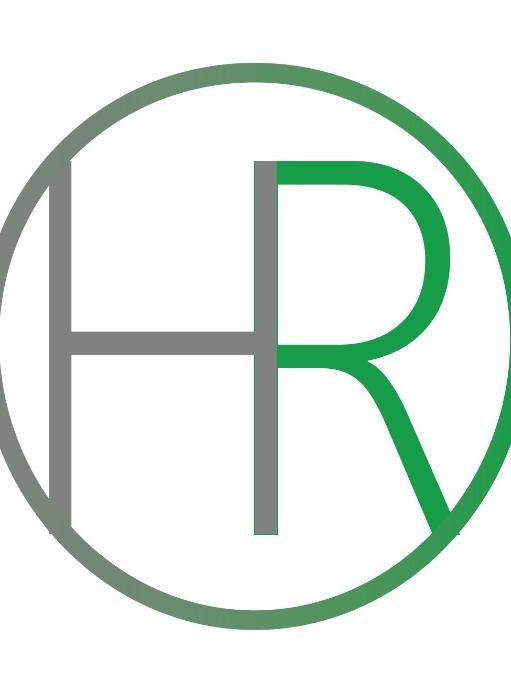 Orson Hill Realty
A Real Estate Company That Puts Clients First
https://orsonhillrealty.com
A Different Kind of Real Estate Company
Orson Hill Realty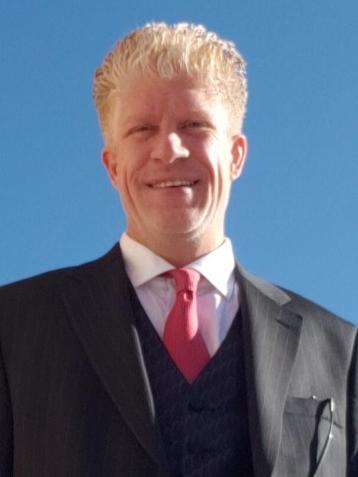 Danny Skelly
Owner/Employing Broker (Buyer and Seller Agent)
Realtor
A different kind of Realtor
Orson Hill Realty
Contact Our Real Estate Company Today