As soon as the holidays wrap up sellers start thinking about listing their home for sale. Although we don't really have a "selling season" anymore in Colorado. There is definitely more listing in the spring. It is best to be the first in area to list your home. Your neighbors may be your competition and the more competition the longer it will take to sell your home. We are starting to see signs of leaning closer to a buyer's market. 
People Are Staying in Their Homes Only 5 Years On Average
National Association of Realtors reports that people are only living in their homes on the average of 5 years before they sell. It so happens that Denver, Evergreen, Golden, Morrison, Lakewood and the rest of Colorado started the real estate boom about 5 years ago. There are a couple of reasons we will see a lot of homes coming on the market this year in not only because we hit the 5 year mark is we had a lot of buyers "settle" for the home that wasn't exactly what they wanted because there was such a mad rush to buy. The other huge incentive is the equity they have gained in the last five years. It is pretty huge! Sellers will want to cash in and perhaps move to another area where they can buy a bigger home for less and pocket a little money from their equity. Real estate agents are still seeing a very active market and expect it to go up even better this spring.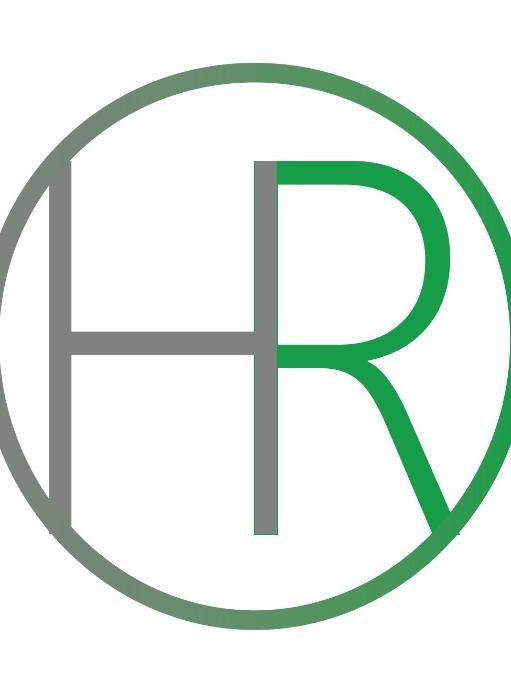 Orson Hill Realty
A Real Estate Company That Puts Clients First
https://orsonhillrealty.com
A Different Kind of Real Estate Company
Orson Hill Realty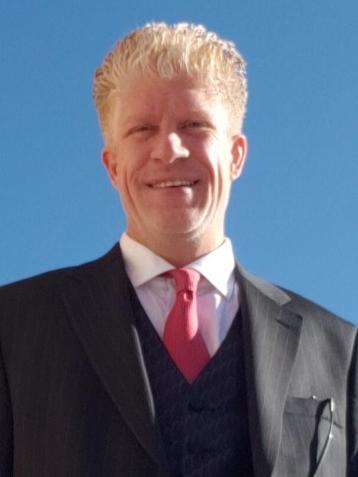 Danny Skelly
Owner/Employing Broker (Buyer and Seller Agent)
Realtor
A different kind of Realtor
Orson Hill Realty
If you're buying a property:
I will help you find a lender and then work hand in hand with you and them to find the right loan product for your needs. I will then work with that lender to make sure the deal closes.
I will assist in searching for the property that meets your needs. I will sign you up on my free
We help with negotiations and agreements throughout the entire contract.
I help you through inspections. Help you formulate an inspection objection (if needed) and negotiate a resolution.
We coordinate with the lender and title company to make sure transactions close smoothly and on time
And so, so much more!!!!
If you're selling a property:
I will run numbers and provide data to to you so we can agree on the perfect price to list your home. 
I will market your home with my proprietary marketing strategies of new digital marketing mixed with old school techniques.   
I will facilitate negotiations when I find a buyer. As well as negotiations through the contract and through to the closing table.
I will do all I can and work with the only goal in mind: to see the transaction through to the end.
In this changing market you need to have a real estate agent that can market your listing in unique ways.
You will be featured on this website and multiple other sites that buyers search for homes just like yours.
And so, so much more!!!
We offer our lowest listing fees for sellers that list before April
Since we know that it is so much easier to market and sell a home right before spring we offer lots of specials for sellers that list their home between January and April. We always give huge perks to Vets, Teachers, EMTs and First Responders. Give us a call for details.
The #1 Real Estate Company Orson Hill is a Real Estate Company in Evergreen, CO. Orson Hill is not like those other brokers in the Denver Foothills. Orson HIll Realty in Evergreen and Conifer is a different kind of real estate agency. If you want the best real estate service, call Orson Hill Realty. It is just our way of saying thank you to the hero's in our community that sometimes don't get the respect they deserve. If you would like to see if you qualify for the heros program please give us a call. 
Who Do I Discount My Rates for? Give me a call and ask me what I do for police, firefighters, EMT's, Vets and school teachers. This is my way of saying thanks for all you do for our community. Discount Agents. I also have no problem discounting my fees for if I am the listing broker and you use me for you buying of your new home. I also discount my fees for people that I represent both parties (buyer and seller) in the transaction (Transaction Broker). Thank you for all you do for our community!
Homes have increased in value across the entire MLS see how much yours has gone up!
Evergreen - Conifer - Golden - Littleton - Denver - Cherry Hills Village - Lakewood - Morrison - Idaho Springs - Highlands Ranch - Colorado